Uniquely tailored and fully managed 'cloud' solutions
ABT Online provide innovative, cost effective, and fully managed cloud solutions to any sized business that are stable, robust, flexible and kept onshore in Australia.  Our cloud services offer customisation and deep functionality for all industries, enabling you to access your business from anywhere in the world, at the click of a button.
Over the past 12 years' we have successfully implemented and hosted over 2000 users, with cloud based solutions for their information management and online infrastructure needs.
We are highly respected for providing world class service to some of Australia's largest Financial, Mining, Transport, Food Services, Retail, Manufacturing, Gaming and Wholesale operations organisations.
Host your technical infrastructure with ABT Online, you'll receive full technical support and fixed fees, allowing you to focus on core business activities, in a simplified world.
Benefits of hosting with us…
ABT Online cloud based solutions come with experience that drives unique and powerful benefits for your organisation including:
– Seamless, fully integrated software that expands when you do
– Access to superior application software including Pronto Xi software, regardless of budget
– Specialist IT management and support to ensure ongoing functionality
– Minimal capital outlay
– Simple monthly fixed fees, for ease of budgeting
– Flexible agreement terms from 6 months to 3 years
– Our Cloud Solutions offer flexible system expansion to evolve with your future growth
– Access to our fully manned response centre support team
– A sophisticated and superior technical infrastructure with 100% system integrity that is equipped with fully redundant servers, uninterruptible power supplies with diesel powered backup power plants and multiple redundant communication links.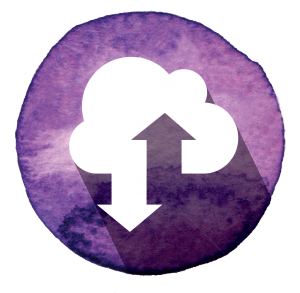 Care and support that extends past your cloud system installation…
ABT Online don't forget our clients, post installation.  We pride ourselves on offering continual care and support for your online integrated cloud solutions, utilising our responsive team who are highly trained and qualified to provide timely support, software upgrades and maintenance.
ABT Online only partner with the very best.  All of our partners are those that embrace innovation and best practice technology, enabling tailored solutions for all of our clients.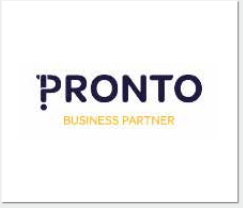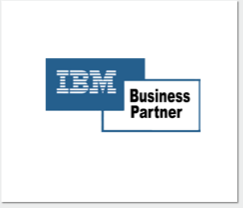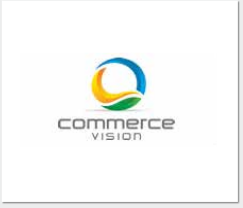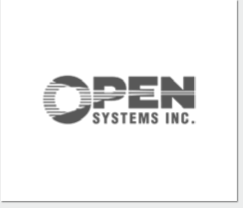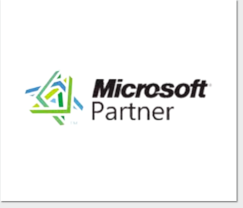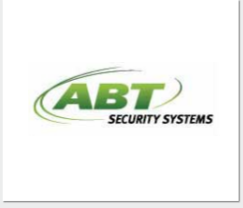 Contact ABT Online
Street address:
Level 1, 37 Epping Road, Macquarie Park, NSW 2113
Postal address:
PO Box 363, Macquarie Park, NSW 1670
Telephone/Facsimile:
T: +61 2 9878 7111
F: +61 2 9888 2720
Email:
info@abtonline.com.au