eCommerce Best Practice Made Easy
Your digital presence isn't just about how nice your site looks. There are rules and processes originating from your ERP that must be followed during customer and rep interaction with your systems.
ABT online partners with Commerce Vision specialise in integrated eCommerce through a series of applications that allow you to have a website, mobile and rep solutions along with electronic invoicing and orders being sent and received.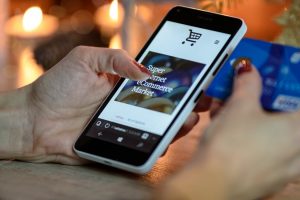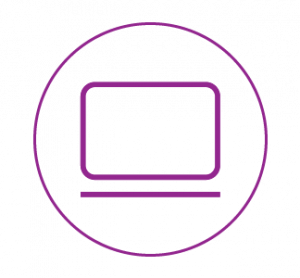 Responsive design and User Interface accessible by Smartphone, Tablet, and PC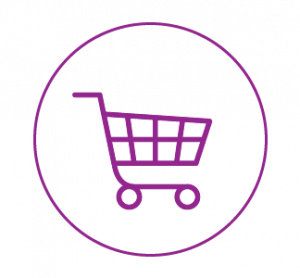 Capture orders on line including the business rules of your ERP system.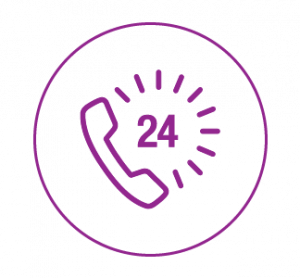 Extend your business hours to 24/7 for 365 days a year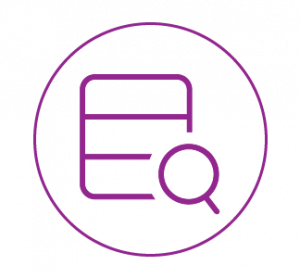 Enables your customers to access pricing, account, order history and delivery information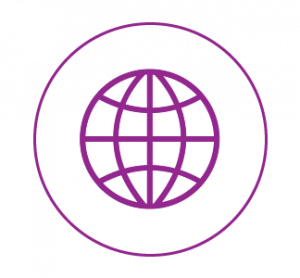 Extends the reach of your business to new geographies and markets without major investment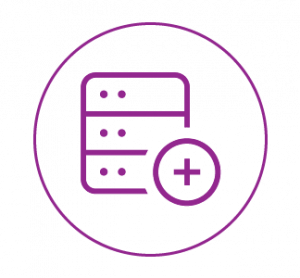 Supports large business and government running ERP systems such as SAP, Oracle, and Microsoft Dynamics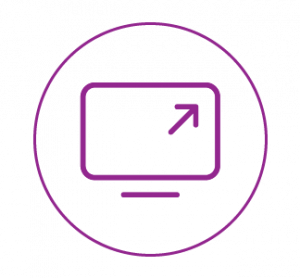 Supports "Punch-out" ordering for enterprise level transacting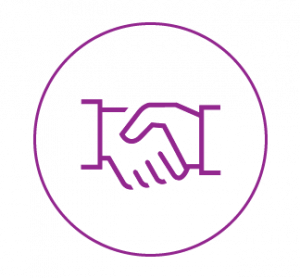 Drives efficiency for both you and your customers' businesses and materially improves your cost to serve

For companies using PRONTO Xi, ABT online eCommerce platform enables customers to transact with them electronically for online ordering, account functions, and accessing product specifications and features including pricing.
With an easy to use Responsive Design, the eCommerce platform enables you and your customers to save time and resources whilst freeing up customer service representatives to focus on high value activities.
With deep connection to your PRONTO ERP system, eCommerce platform is not only integrated with sales order, stock, and customer information but also replicates the complex pricing, availability, order, and stock security logic that enables you to fully utilise the web as part of your OmniChannel sales strategy.
Call ABT Group on 02 9878 7111 or email to info at abtgroup.com.au for more information.